24/7 TEACH IS AN EXPERIENTIAL LEARNING AND TECHNOLOGY ORGANIZATION.
OUR MISSION is to make education relevant, accessible, and equitable for all.
OUR VISION is to be an education organization that ensures access to quality education for all, regardless of race, location, income, and access to technology. We will accomplish this by building a team of highly-trained education professionals, developing effective educational technology, relevant instructional experiences, and supporting innovative schools and businesses.
OUR OBJECTIVES are to open 100 schools, partner with 1000 businesses and schools, and instruct 250,000 young and adult learners through our project-based educational model in the U.S. and across the globe by 2025.
OUR SERVICES
Our services and programs combine traditional academics, professional experience, and entrepreneurial opportunities to give learners an educational, professional, and financial competitive advantage.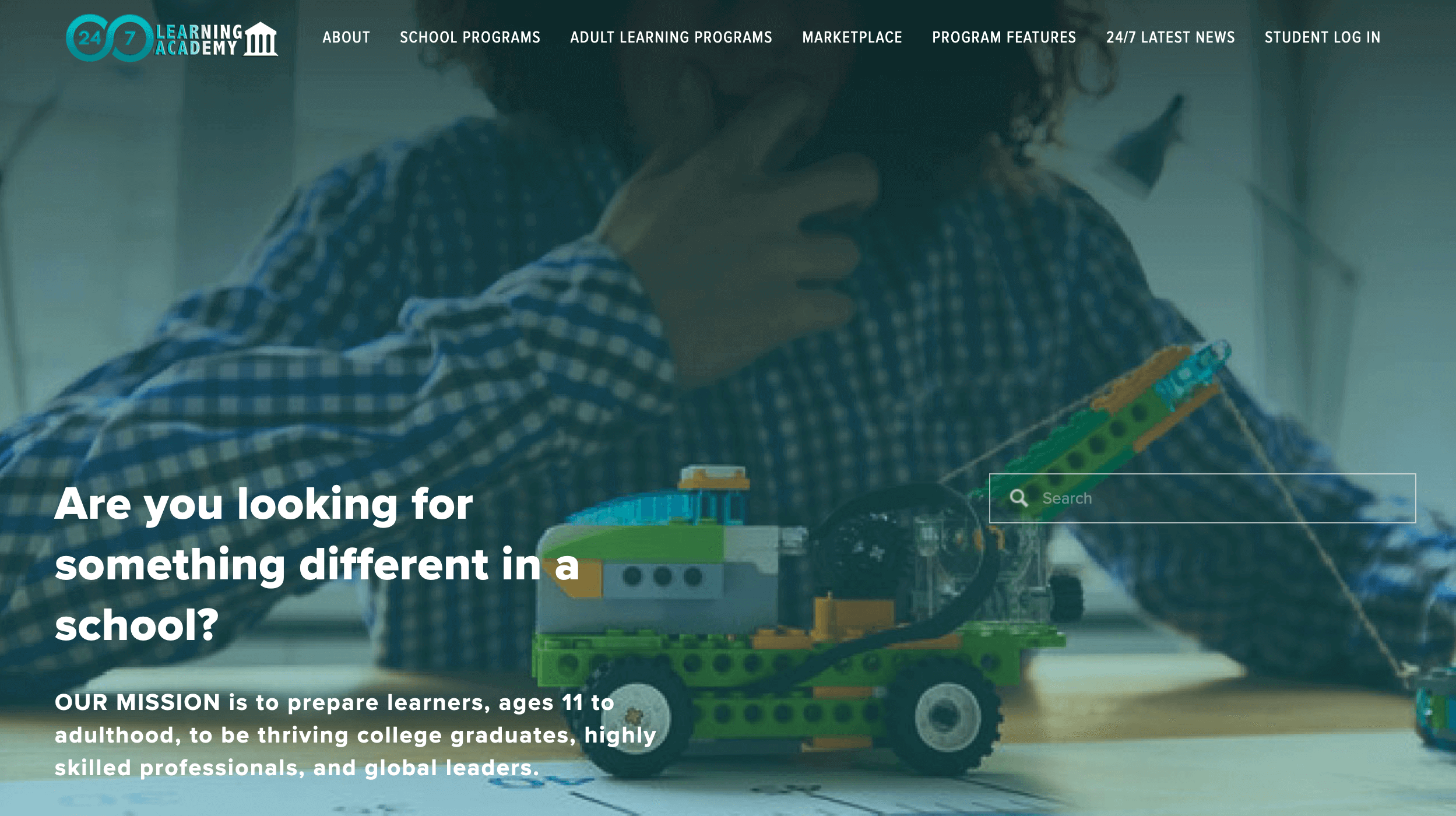 High School Alternative and Teen Learning Center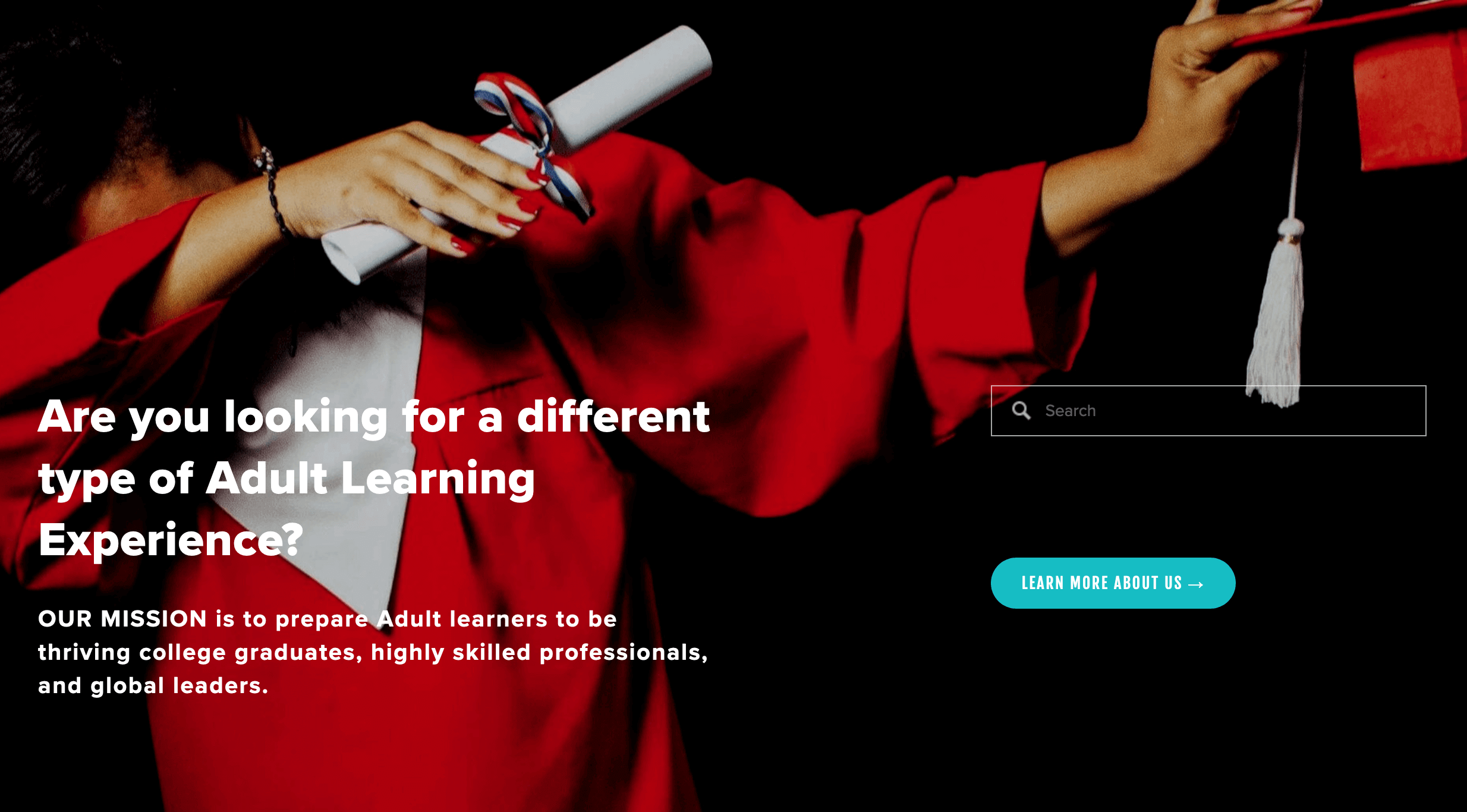 College Alternative and Adult Learning Center
Career Development and Recruitment Center
Online Project-Based Learning Platform
OUR EDUCATIONAL PROGRAMS
Our educational programs offer access to an effective education, relevant job opportunities, and access to financial freedom. Our learners become more effective and more hirable the longer they learn with us.

College alternative courses designed to take your career to the next level through hands on learning and real-world practical experience.
Short intensive career training courses designed to introduce and teach the most relevant skills that employers need and look for today.
Comprehensive workshops designed to support parents in being successful educators and advocates for their children.
TEACHER TRAINING AND PROFESSIONAL DEVELOPMENT
Comprehensive educator workshops designed to introduce various topics and enhance the knowledge of Education Professionals.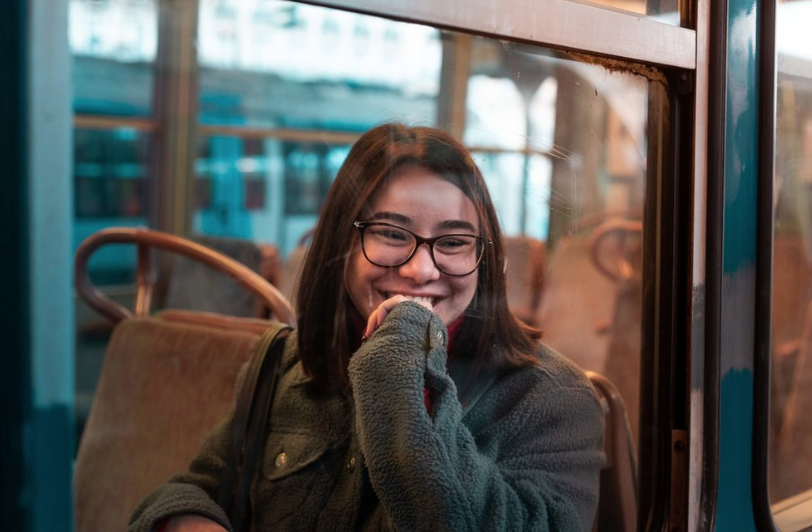 Interactive seminars that equip learners ages 11-19 with critical life skills needed to become productive and successful members of society.
HIGH SCHOOL ALTERNATIVE PROGRAMS
We equip learners, ages 11 to 19, to create their own companies, careers, and pathways to success by providing access to personalized and project-based learning instruction and programs.
HIRE A 24/7 GRADUATE
RECRUIT SUPERSTAR TALENT FOR YOUR NEXT FREELANCE GIG, INTERNSHIP, OR JOB OPPORTUNITY.
24/7 Superstars are trusted and qualified candidates. Each Superstar has been handpicked from our educational programs for their skills, expertise, and work ethic to get the job done.
Ready to take action? Become a 247 community member, learner, educator, curriculum writer, intern, or invest in our cause.