24/7 TEACH IS AN EXPERIENTIAL LEARNING AND TECHNOLOGY ORGANIZATION.
OUR MISSION is to make education relevant, accessible, and equitable for all.
OUR VISION is to be an education organization that ensures access to quality education for all, regardless of race, location, income, and access to technology. We will accomplish this by building a team of highly-trained education professionals, developing effective educational technology, relevant instructional experiences, and supporting innovative schools and businesses.
OUR OBJECTIVES are to open 100 schools, partner with 1000 businesses and schools, and instruct 250,000 young and adult learners through our project-based educational model in the U.S. and across the globe by 2025.
OUR SERVICES AND PROGRAMS
Our services and programs combine traditional academics, professional experience, and entrepreneurial opportunities to give learners an educational, professional, and financial competitive advantage.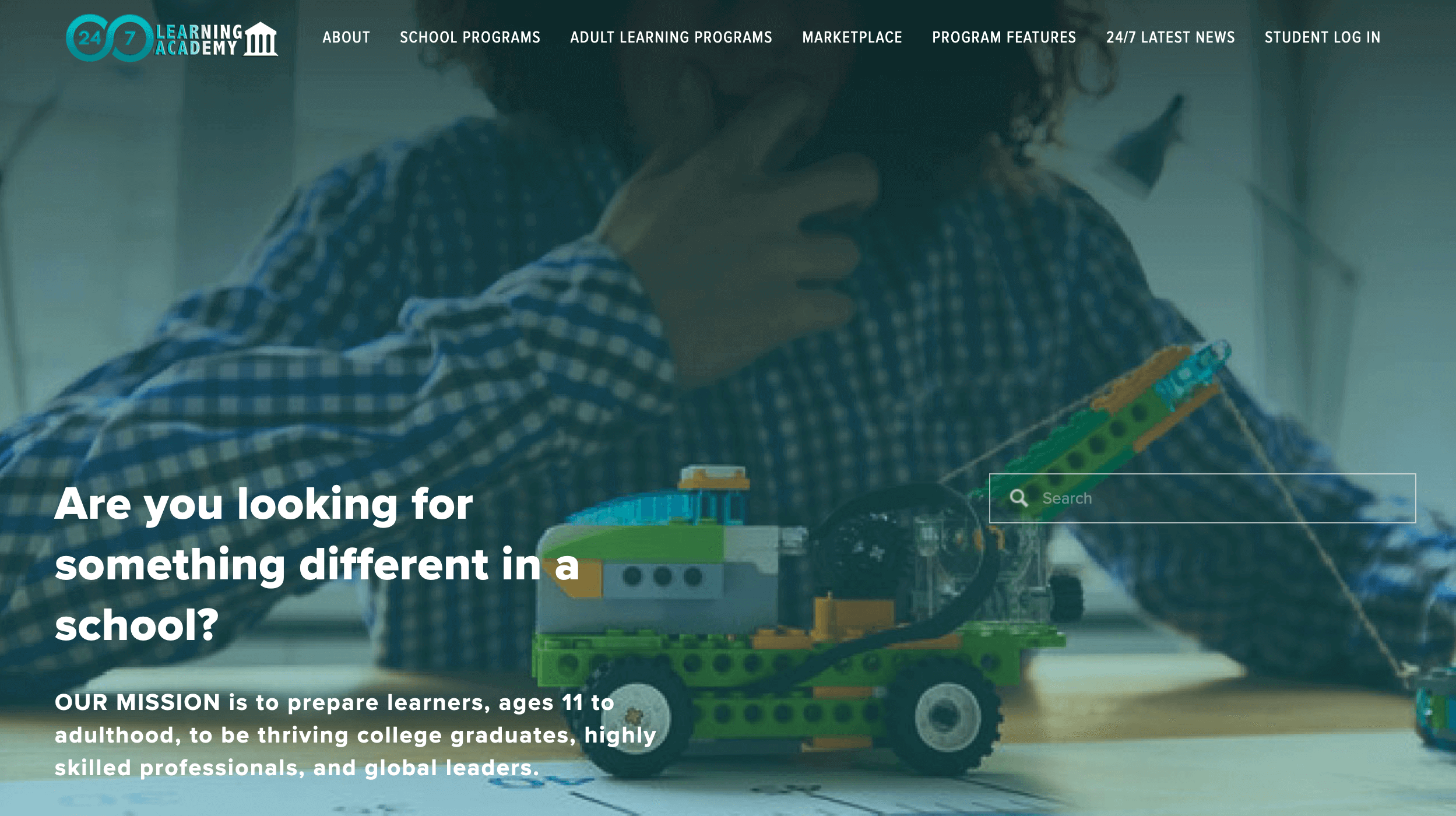 High School Alternative and Teen Learning Center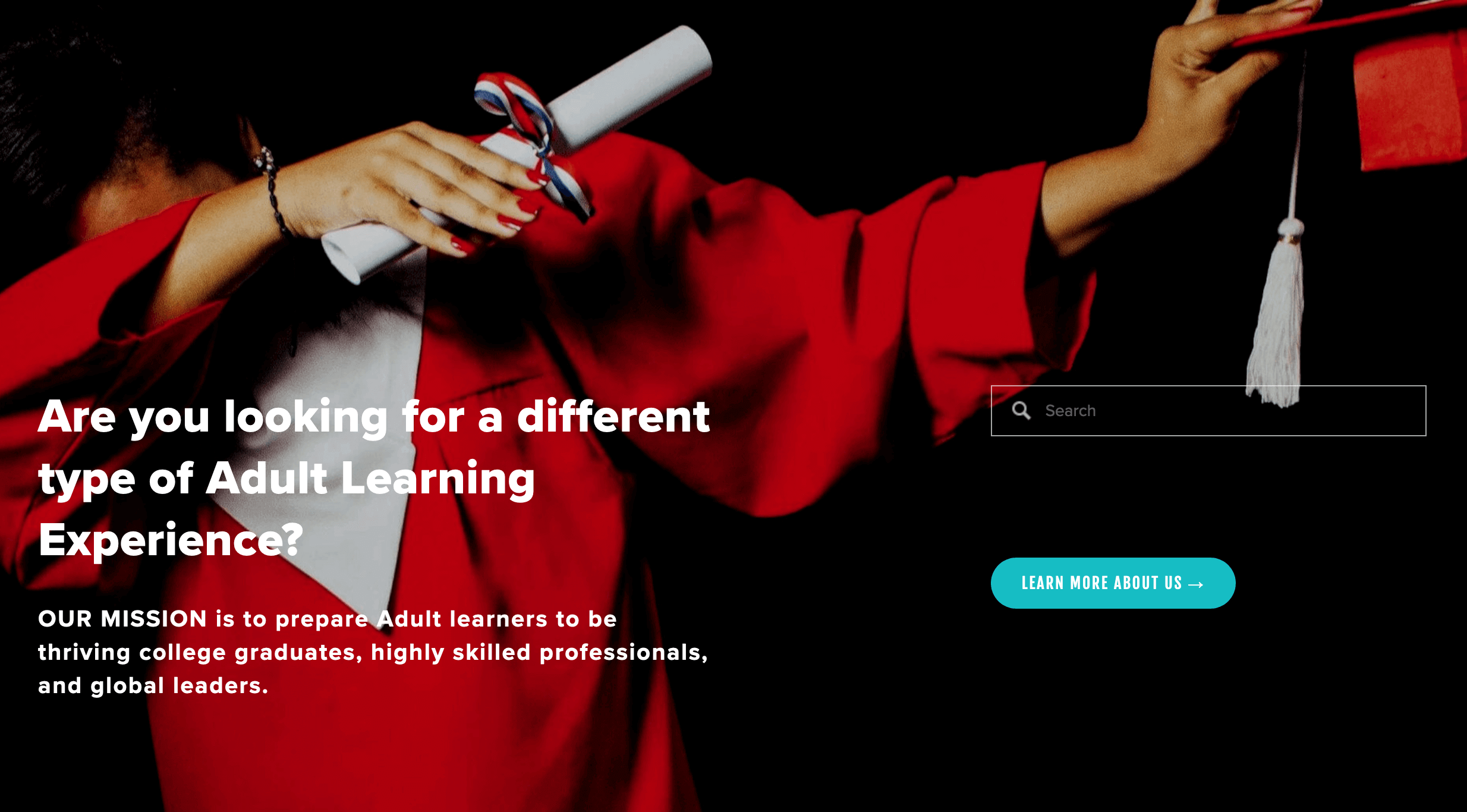 College Alternative and Adult Learning Center
Career Development and Recruitment Center
Online Project-Based Learning Platform
Ready to take action? Become a staff member, educator, curriculum writer, intern, or invest in our cause.